An educational programme developed by Culture for Children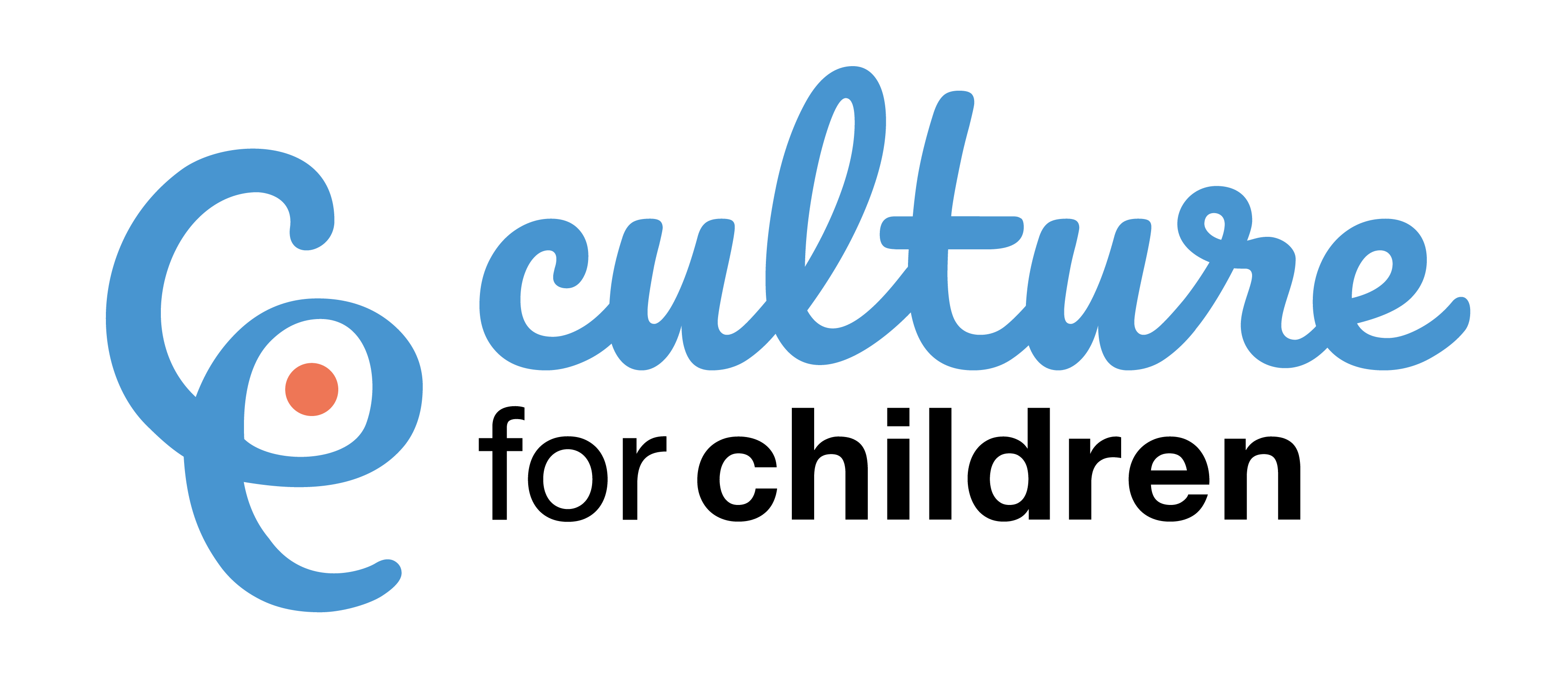 The Culture for Children endowment fund enables children made vulnerable by illnesses, disabilities, or social exclusion to have unique artistic and cultural experiences and that stimulate them and help them develop and fulfil themselves creatively.
To encourage these children to explore their creativity, Culture for Children has developed specific educational and cultural programmes that are implemented in schools in high-priority educational networks, social organisations, paediatric hospitals, and homes for children with disabilities.
Entertaining and interactive experiences are offered in around a dozen cultural establishments in France.
By raising awareness about culture, art, and heritage in an inclusive and engaging way, Culture for Children has succeeded in reconciling solidarity and creativity. This singular quality means that Culture for Children has become a major actor in France in terms of promoting artistic and cultural awareness amongst vulnerable children.
The 'ART EN IMMERSION' ('Immersion in art') programme at the Atelier des Lumières
The educational programme entitled 'Art en immersion' ('Immersion in art') will feature in exhibitions held in three immersive digital art centres: the Atelier des Lumières in Paris, the Carrières des Lumières at Les Baux-de-Provence, and (since 2020) the Bassins des Lumières in Bordeaux.
Immersive digital technologies, combined with the exceptional layout of each of the sites, will take children on an emotional and interactive journey into the very heart of the works of the great artists. This is an innovative approach that creates a highly unique experience of the discovery of the arts via digital media, which is particularly suitable for younger audiences.
Each year in France, 7,500 children take part in the 'Art en immersion' ('Immersion in Art') programme.
This programme has been developed in collaboration with the French Ministry of Education and Youth